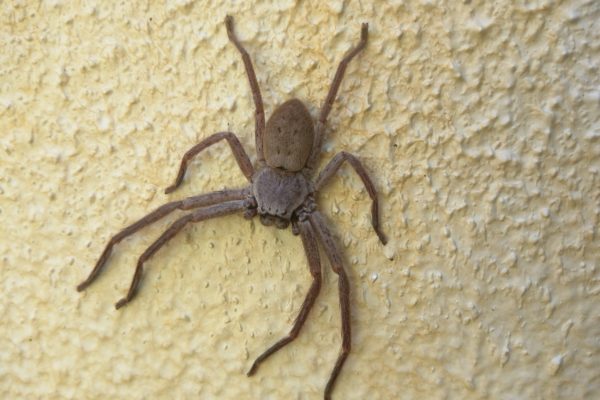 There are eight common spider species in Perth, and most of them are non-venomous but still give a nasty bite. These species are:
In most spider species, the female is much larger than the male and is the one most commonly seen. Different spiders live in different locations, so to get the most effective treatment it's a good idea to do the outside , inside and roof space. This will make sure all species of spiders are eradicated.
Call Us Today - Get Your Free Quote!
Give us a call today to discuss your specific pest treatment and control needs. We aim to give the best service in town. Get your free quote today!