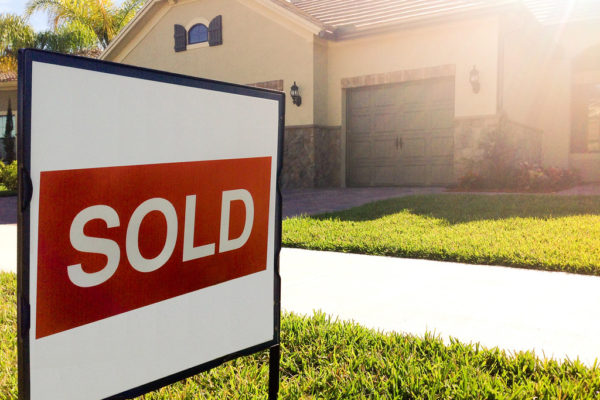 Most, if not all, financial institutions require a pre-purchase timber pest inspection before your loan will be approved for your new home. Some require just a termite inspection to AS (Australian Standard) 3660.2.2017, however most require a full timber pest inspection AS 4349.3.2010.

AS 4349.3.2010 covers termites, borer, wood fungi and rot, as well as mould. This gives not only the financial institution but you as the buyer an in depth report of the state of all the timbers in your home. This includes vanity and kitchen cupboards, door frames, window frames, roof timbers, floorboards, support stumps, sheds, patios and gardens areas.

One of these inspections takes somewhere between one to two hours to complete, depending on the size of the house and block.
Call Us Today - Get Your Free Quote!
Give us a call today to discuss your specific pest treatment and control needs. We aim to give the best service in town. Get your free quote today!