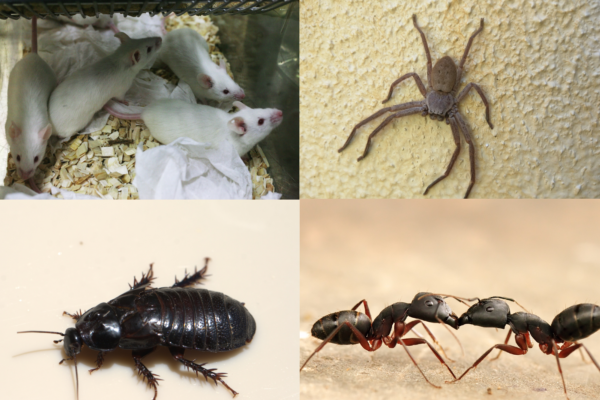 As you can see from all the options in this services section, we offer a wide range of pests we treat.
We offer packages, where we combine a few pest species together to make the treatment cheaper for you. Our most common packages are spiders, cockroaches and rodents; or spiders, cockroaches, rodents and ants. Prices are based on the size of your property as this determines how much chemical we need to use, as well as how long this job will take us.
Call/SMS, email, or send us a message on Facebook for a price for your home. Our contact details can be found on our Contact page.
You may also wish to fill out the Request A Free Quote form, and our team will contact you with further information.
Call Us Today - Get Your Free Quote!
Give us a call today to discuss your specific pest treatment and control needs. We aim to give the best service in town. Get your free quote today!