Termite Inspections
and Treatments
…we provide all these services and more. Trust Redmond Pest Management Services to take care of all your pest control needs. Call now on 
0405 933 207
 or fill out the form to the right for a free quote.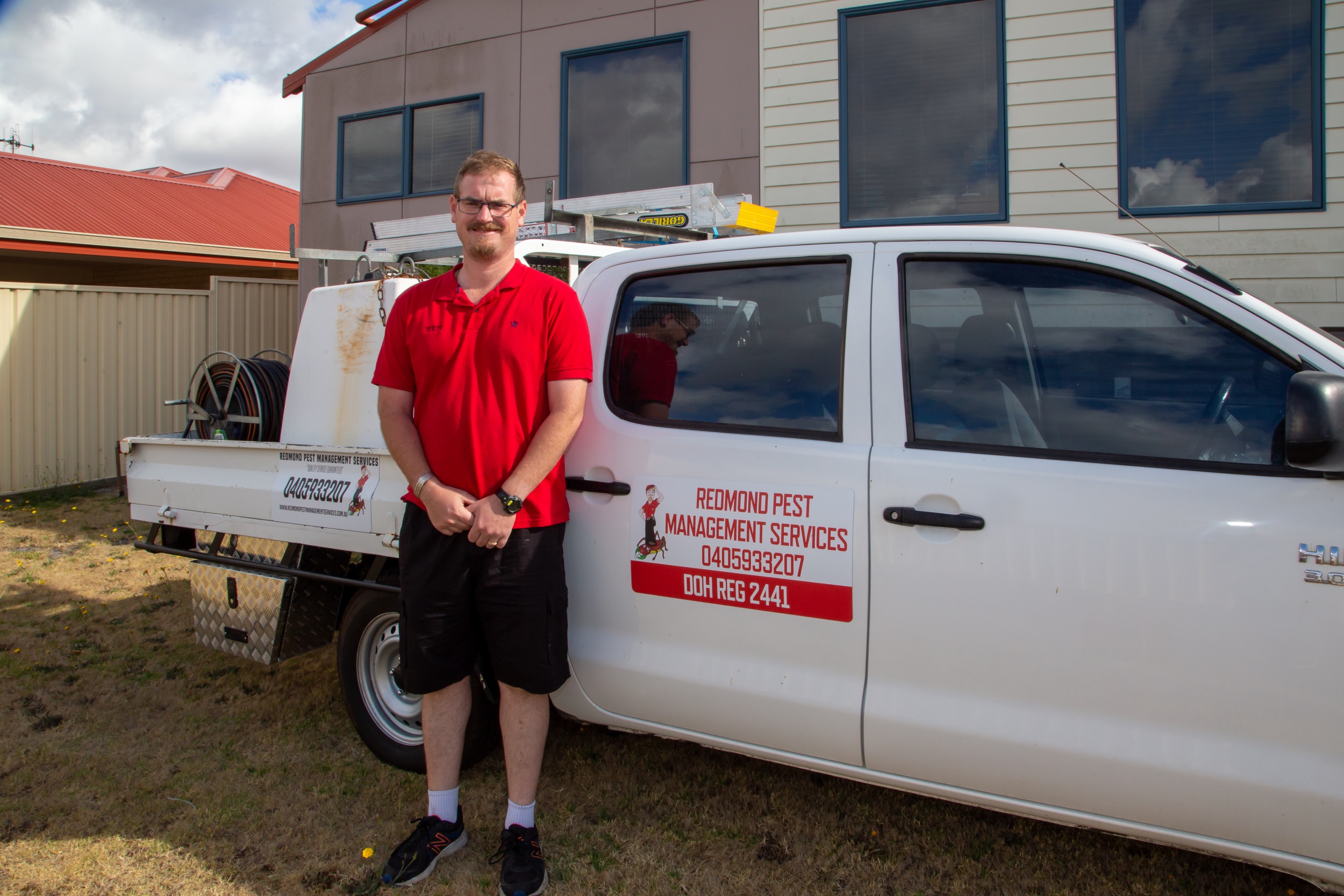 Redmond Pest Management Services is a Perth based, family owned and operated business. We have over 14 years experience in the industry, and believe that the customer comes first. Our team are dedicated to providing a quality service at an affordable price, and we will take the time to explain our treatments to all customers.
You can trust Redmond Pest Management Services to take care of all your pest control needs.
Give us a call today or fill out our Request A Quote form for a no obligation quote, and a chat with our friendly team. You may also request information by visiting our Contact Us page.
We have now used Redmond Pest twice - both occasions they were on time, friendly and knowledgeable. Very competitively priced and very effective at removing all of the pests. See you in a year!

Carlee Moodie


November 25, 2022

We have had Ben do a treatment in our current home and he was the first one I thought to call when some questions were raised. He was so generous with his time and advise. If I was ever to buy a property again I would get Ben in first and not get the package deal with the building inspectors! His independent assessment is much more trustworthy. He will be doing all the treatments on our new house!

Sian Kocamış


October 13, 2021

Highly recommend. We had Ben out in December as we had a problem with house spiders and roaches in summer months. Happy to say we have not had a sighting since. Great job!

Kim Ní Ceallaigh


February 15, 2021

Amazing service and very knowledgeable. Did an amazing job at our place and highly recommend his services to anyone!! Thanks Ben

Ljo Jon


December 7, 2020

Rochelle Haley


November 5, 2020

Sen Kov


October 7, 2020

Ben went above and beyond in all areas. Amazing knowledge and service. Would highly recommend for all pest needs.

Sarah Lim


March 10, 2020

Ben was punctual, friendly, professional and was very knowledgeable. Some of the best work I've seen at some of the best rates going around!

CJ Jay


February 27, 2020

Brilliant service, prompt, friendly, personable, professional, would definitely recommend to anyone looking for pest control service. Have used Redmond Pest Management Services for the last three years and could not hope for a better quality service.

Lucy Donaldson


January 18, 2020

Very friendly and professional service. Always on time, and service provided with a smile. Ben takes the time to answer al questions no matter how small, and makes sure you're looked after. Definitely recommend his services!

Brent Criddle


December 29, 2019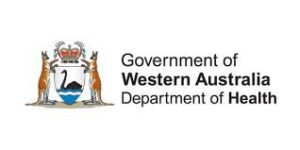 PEST CONTROL LICENSE #4940

BUSINESS LICENSE #2441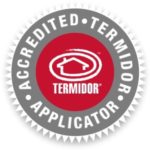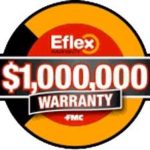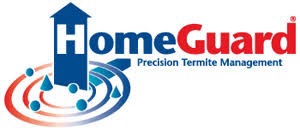 Call Us Today - Get Your Free Quote!
Give us a call today to discuss your specific pest treatment and control needs. We aim to give the best service in town. Get your free quote today!