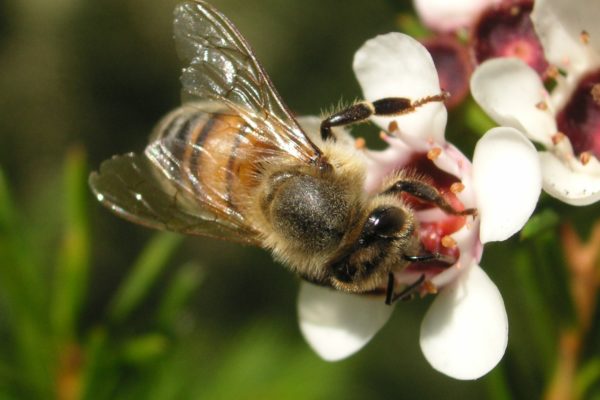 Feral honeybees, or as most people know them just your normal bees, are an imported pest. They create hives and these are most commonly hidden in cavities. They posses a nasty sting that can cause anaphylaxis in some people.

We would prefer if you called a beekeeper to relocate them, as they do great work in our ecosystem and produce honey that most of us eat regularly. However, we will treat them and eradicate the colony if that's what you request.
Call Us Today - Get Your Free Quote!
Give us a call today to discuss your specific pest treatment and control needs. We aim to give the best service in town. Get your free quote today!