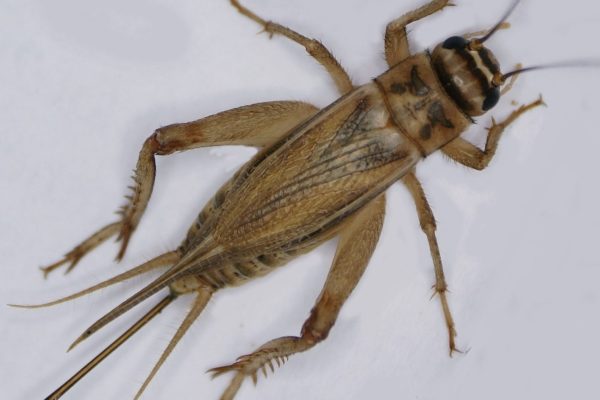 The most common cricket species in the Perth metro area is the house cricket. These live in cracks and crevices around your home and in your home. They love living in between pavers and under stored items.

Crickets can be very obnoxious with the chirping noises they make at night time. Treatment for these is relatively easy externally, however internal can be more challenging with all the furniture and storage.
Call Us Today - Get Your Free Quote!
Give us a call today to discuss your specific pest treatment and control needs. We aim to give the best service in town. Get your free quote today!